Created by the well-known Polish actor, producer, and director Krzysztof Czeczot, Audio Bible Super-production concluded the investment round of USD 2 million and started production of the American version at the legendary Hollywood studio. Investors include Marek Maślanka, Marek Zmysłowski and Krzysztof Czeczot.
The Polish version of Audio Bible Super-production was the world's only such ecumenical biblical radio play. Almost 500 artists and 10,000 extras took part in the over one hundred-hour audiobook. The sound effects were recorded in Israel, and the entire production is immersed in the sounds of dedicated commissioned symphonic music. The project in Poland went viral. About 200,000 people listen to the Audio Bible regularly through the mobile application, CDs, and USB flash drives. Krzysztof Czeczot and his partners plan to repeat this success overseas, this time on a completely different scale.
Krzysztof Czeczot: "130 Hollywood actors, including famous Oscar-winning names, will participate in the American production. 100 Americans will also join the cast with two people from each US state. The English-language version of the Audio Bible will be made in 3D sound technology. (It's the world's first biblical production as such). The recordings for the radio play take place at the legendary Formosa studio – responsible for, among others, sound for hits like The Revenant, Mad Max, or games such as Call of Duty or Battlefield. Our production will be available on a modern mobile application. "
The project is supported by Marek Zmysłowski, a well-known Polish entrepreneur, co-founder of Jumia Travel, listed on the New York Stock Exchange within the Jumia.com group, and SunRoof – a producer of solar roofs. Marek Maślanka, new key strategic investor, who is the owner of mdm NT sp.z o.o. – a company that is a European leader in the production of roof accessories and the co-founder of the "polish theatre Netflix" – TheMuBa portal.
Marek Maślanka: "The Audio Bible Super Production is an amazing project as it allows everyone to engage with religious work in a captivating form, which is a multi-character radio play available on a mobile application. We intend to reinvest profits into new language versions, all in the spirit of dialogue and ecumenical unity."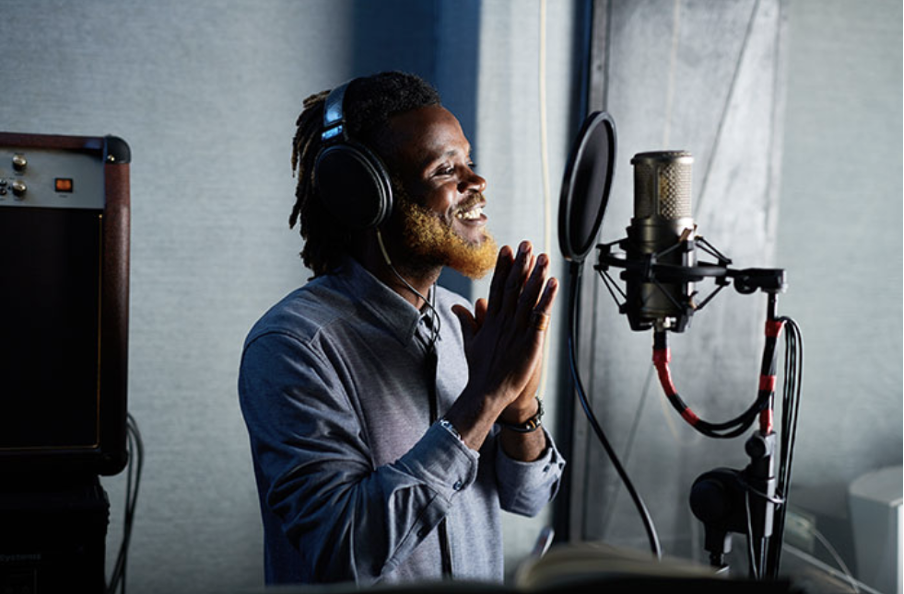 The American Audio Bible is now available for pre-order with a 50% discount. Polish users, when purchasing, also receive free access to the Polish version for adults and children.